About Bluelab Direct
Bluelab was established in New Zealand in 2000 by Greg and Mandy Jarvis with a vision of better growing practices with hydroponics. Now, 22 years later, Bluelab's range of products helps thousands of growers — from hobbyists to commercial facilities — to increase crop quality and yield with accurate and reliable measurement tools.
When you partner with Bluelab as a retailer through Bluelab Direct, you are joining a community that believes that growing is an art form. We have a passionate team that understands the challenges of retail in today's climate, and we've tailored Bluelab Direct with retailers' success in mind.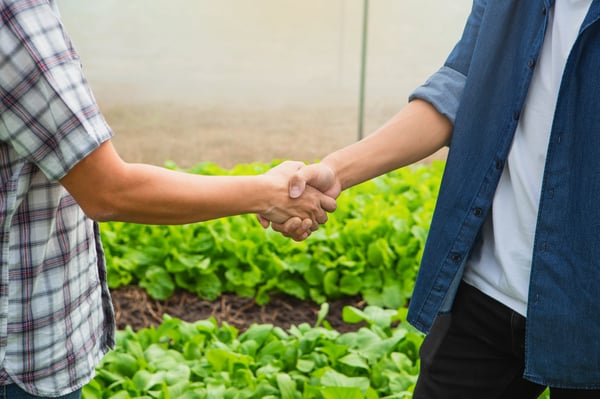 Increase profitability
Bluelab Direct retail partners have access to the full range of Bluelab products at a higher direct to retail margin. Tailor your product range to your customer base with competitive pricing and shipping, plus access to the Autogrow product range.
Grower's brand of choice
The Bluelab product range is developed with growers, for growers. Our robust, accurate, and easy-to-use tools and technology make Bluelab industry leaders in hydroponic testing equipment with a loyal community of growers.
Market leaders in the pH meter category
Dedication to innovation and simplicity
Trusted brand for over 30 years
An engaged social media, website and blog following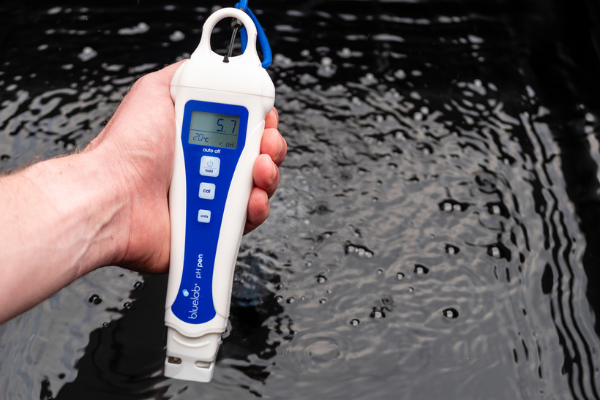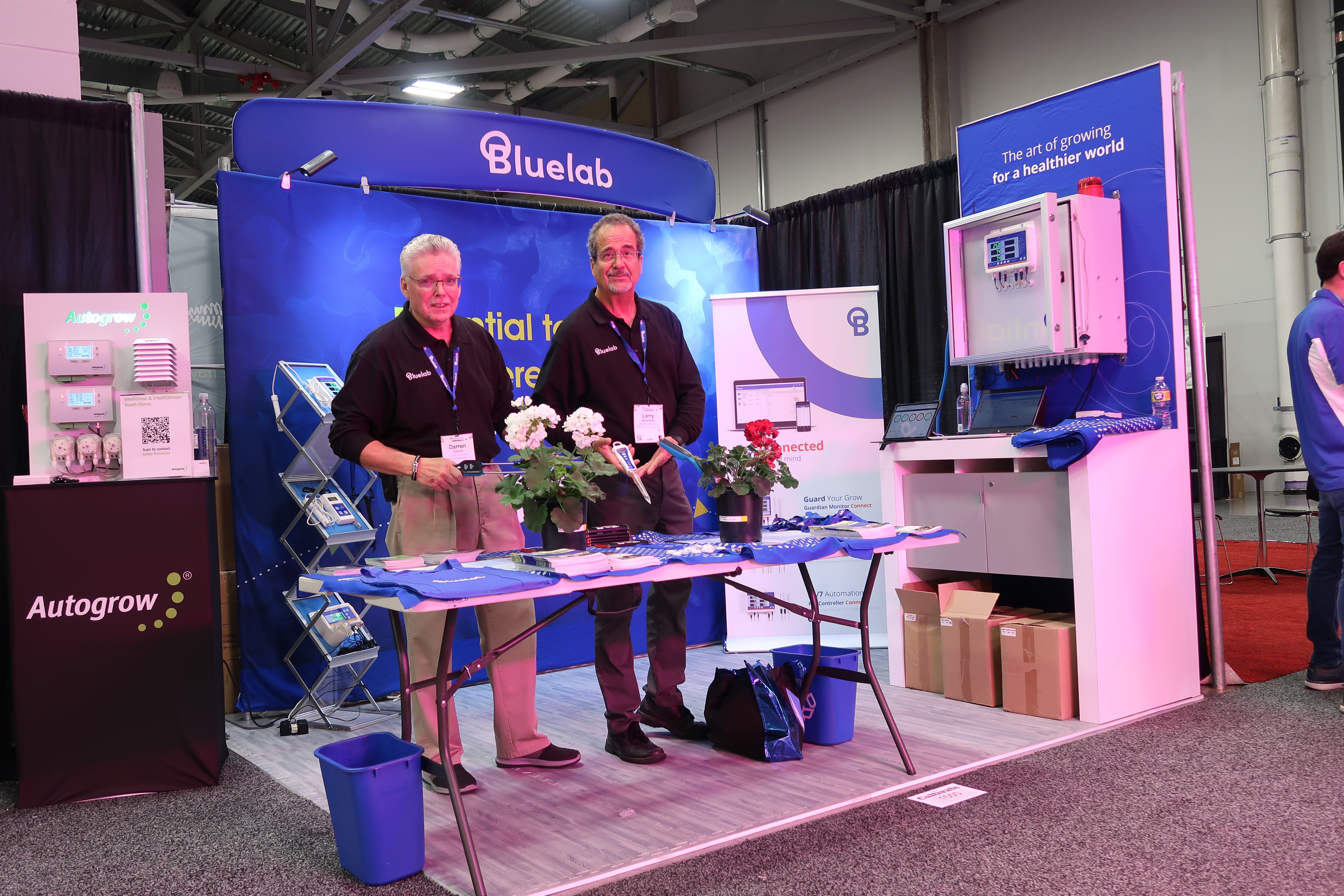 Dedicated support
Our dedicated account managers all have hort-tech and retail sales leadership experience, and can help your store on your journey to more sales of Bluelab products.
Access to the Bluelab Grower's Success Program – dedicated training to upskill your employees on equipment use, cleaning, and calibration of products
Globally distributed sales, customer service, e-commerce and marketing team
Easy RMA process, enabling fast and effective customer service
Proven results for your customers
From handheld measuring devices to greenhouse automation, the Bluelab product range covers growers at any stage in their journey.
Range of handheld devices to measure pH, EC, moisture and temperature
Automatic dosing for commercial reservoirs and hydroponic systems
Growers can stay connected to their crop remotely with Bluelab Connect, Pulse Software, and AG-Insights.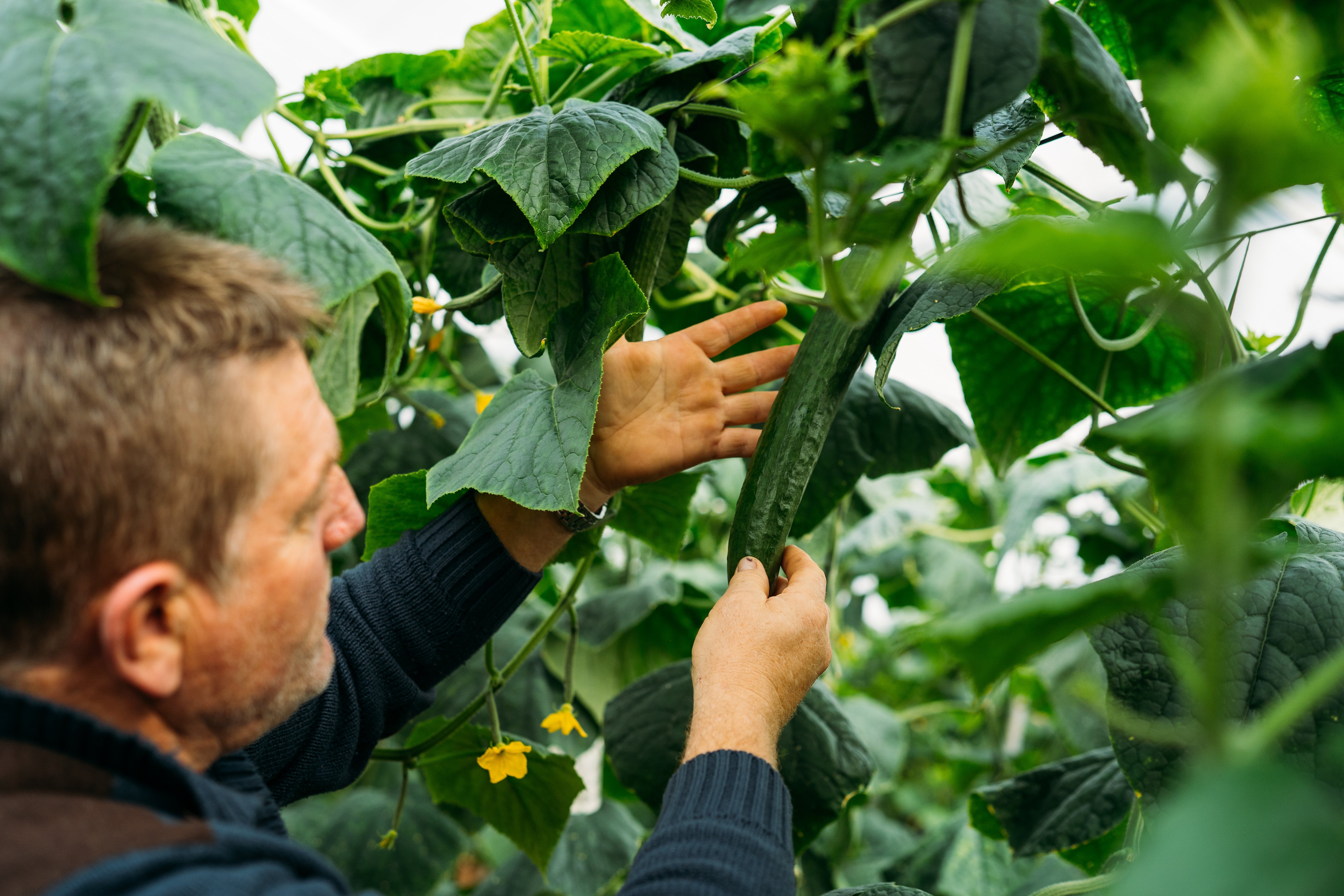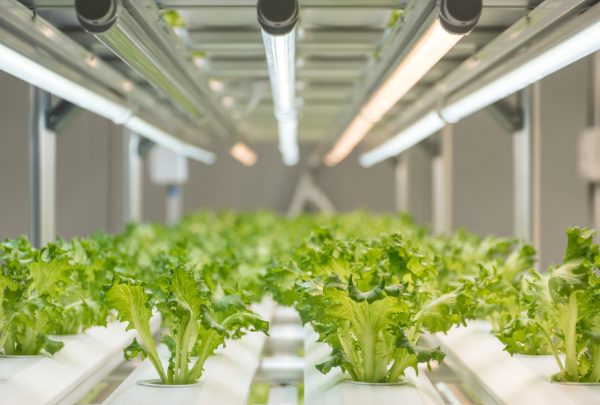 The art of growing for a healthier world
We believe that plants hold the key — and that growers bring the skills to solve some of the world's most pressing challenges.
By focusing our mission on creating products and technology that empower growers to succeed at every stage in the controlled environment agriculture journey, we believe we are in a unique position to elevate the standard of growing and create a healthier world for all.
What our customers have to say
"We really need systems we can count on, along with exemplary product quality and customer service. Bluelab is the only meter company that checks these boxes and more"

Product: Bluelab Guardian Monitor Connect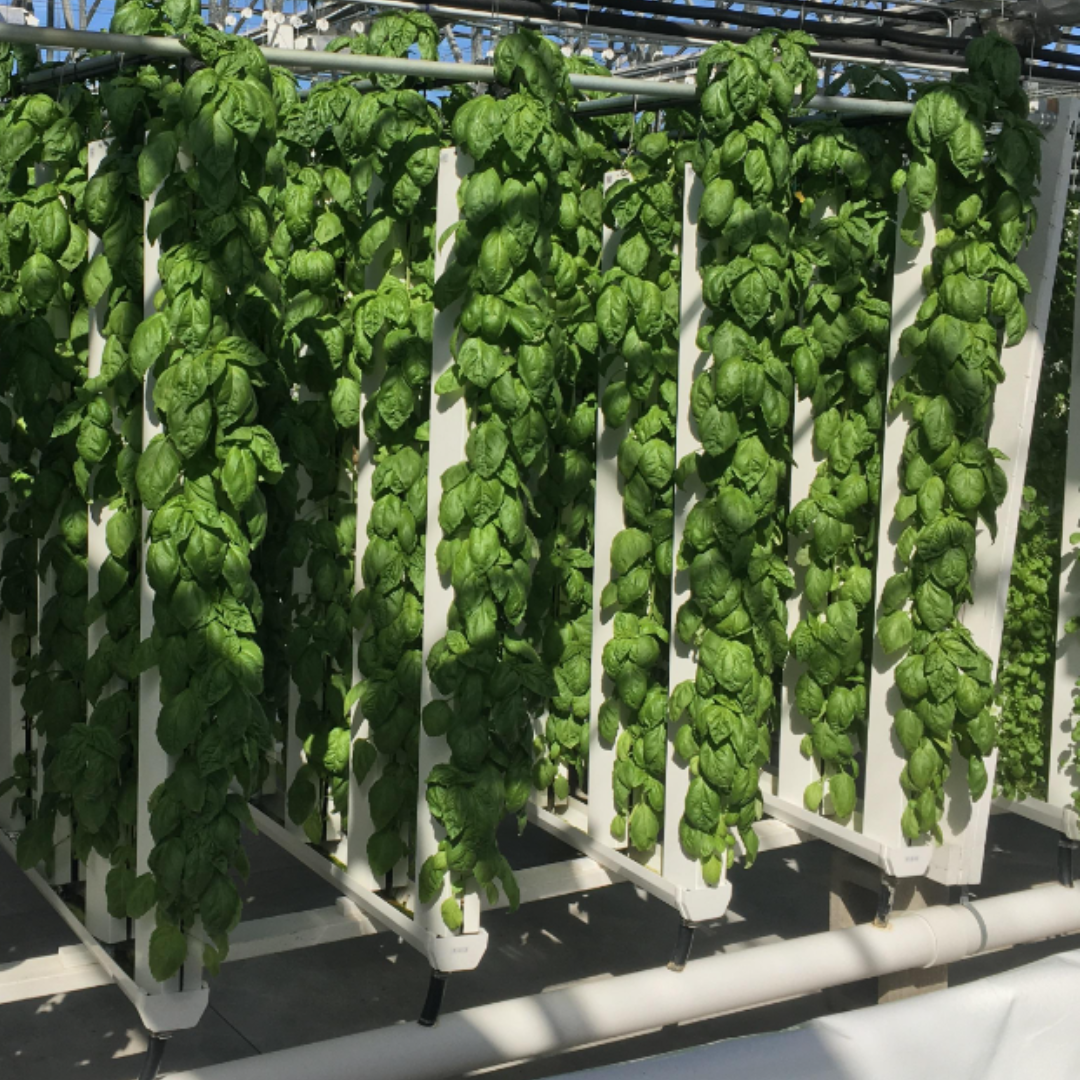 CRG Grow Greenhouse Indianapolis, USA
"Bluelab meters reduce labor costs and crop loss while improving crop quality"


Products: Bluelab Pulse Meter and Multimedia pH Meter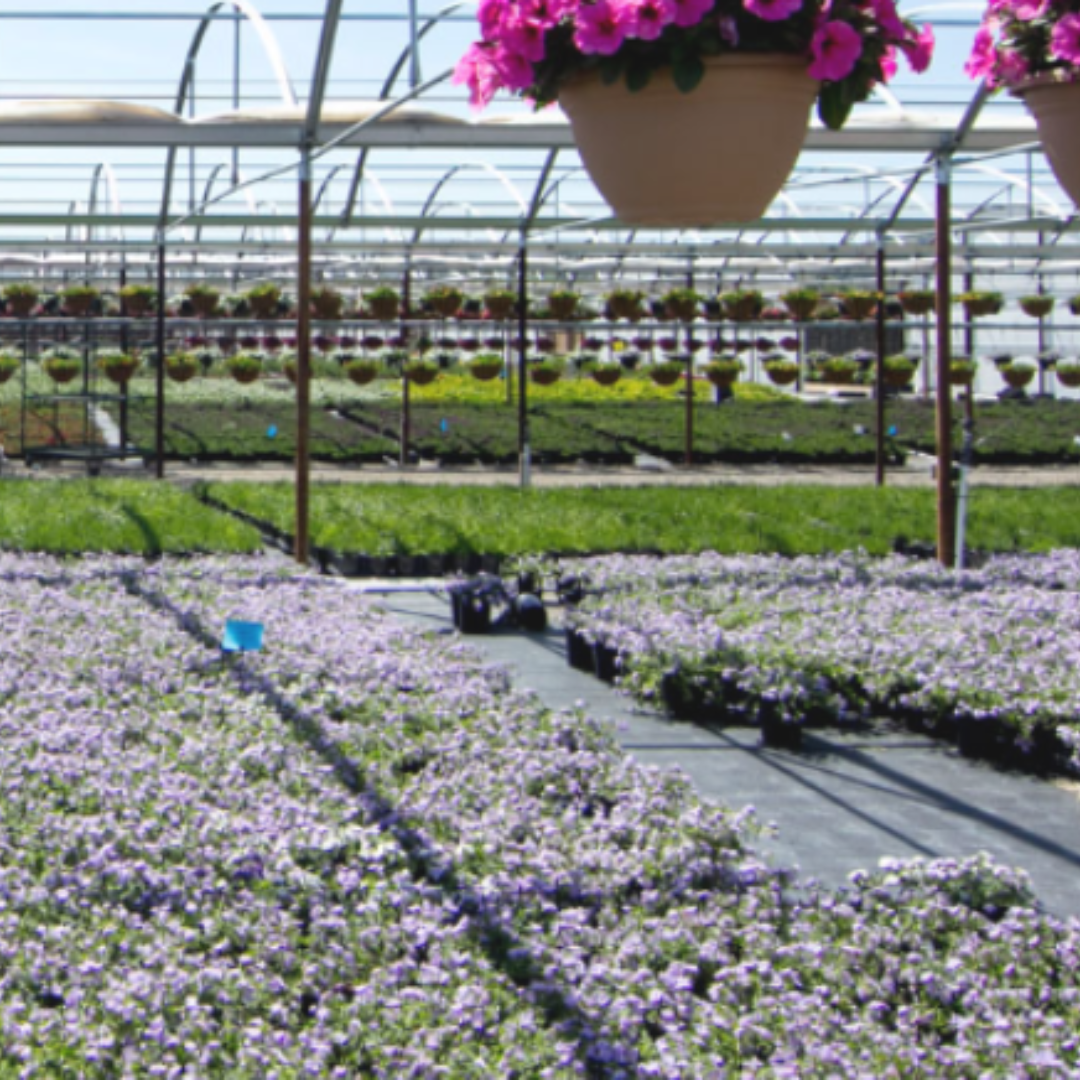 Kawahara Nurseries California, USA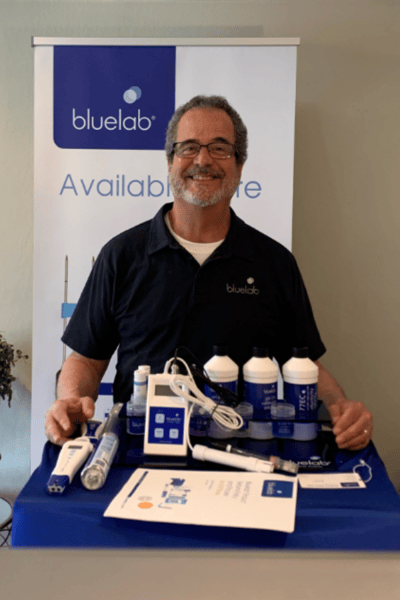 Contact us for how to join (currently only available in USA)