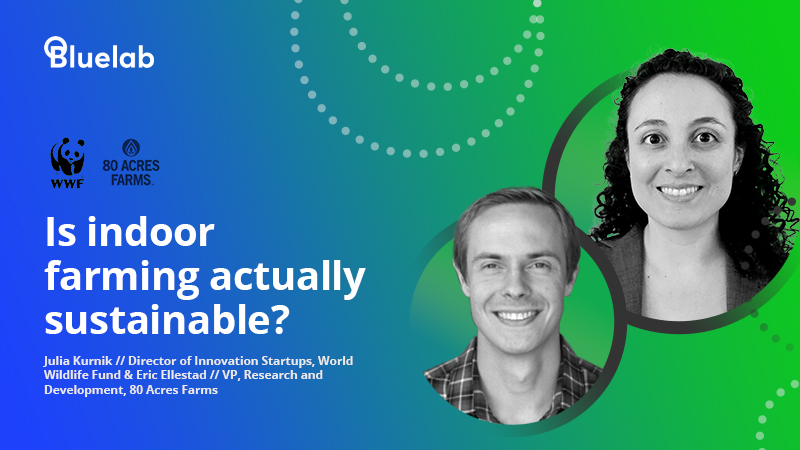 Is indoor farming actually sustainable?
Available On-Demand
Julia Kurnik of World Wildlife Fund and Eric Ellestad of 80 Acres take an in-depth look at WWF's CEA report and predict what growers need to succeed in the future of indoor, soilless agriculture.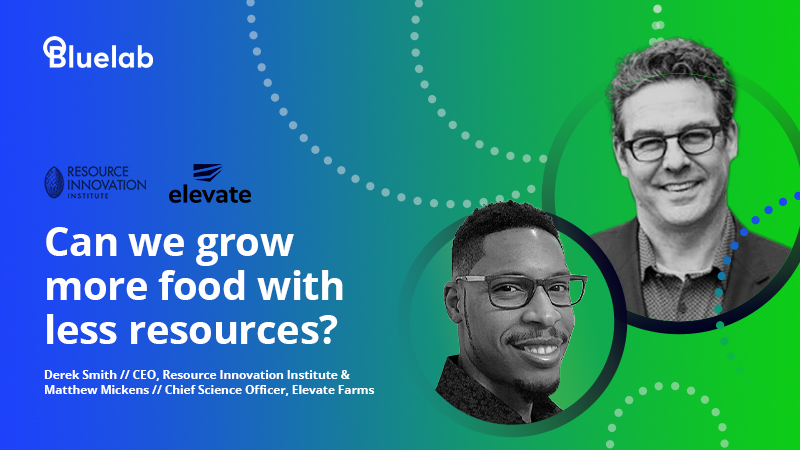 Can we grow more food with less resources?
Available On-Demand
Derek Smith of Resource Innovation Institute and Matt Mickens of Elevate Farms explore how to make indoor farming operations more efficient. And they share simple facility benchmarks to boost production.