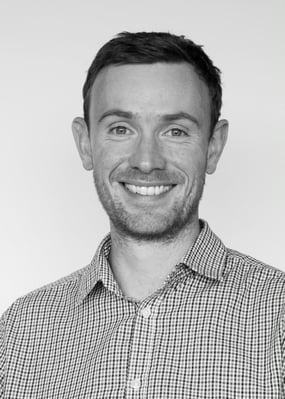 Jono Jones
Chief Executive Officer
September 2022 marks a new chapter, Bluelab announced Jono Jones as the new CEO. His clarity of purpose, vision and ambition for Bluelab's future made him the successful candidate. Driven by the vision of a healthier world for all, Jono is committed to helping the world grow more with fewer resources.

Jono joined Bluelab in 2015 as Product Development Manager and spent the past few years as Chief Product and Innovation Officer. In this role, Jono drove Bluelab's growth and strategic direction with his unique insights and customer empathy.


Operations & Supply Chain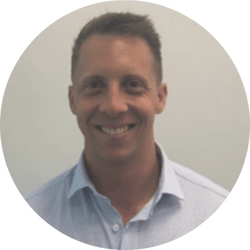 Ash Nicholson
Chief Operations Officer

Joining Bluelab in 2020 as Operations Manager, Ash transferred to COO in 2022 with leadership of all operational functions for Bluelab, and support of the company's strategic direction.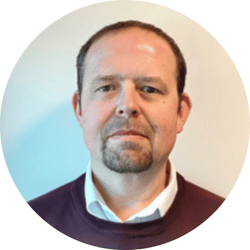 Fraser Lobb
Head of Supply
Fraser's Bluelab journey began as a customer service representative and service manager before transitioning to Supply Chain Manager in 2012, and more recently; Head of Supply in 2022.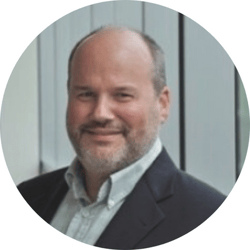 Mike Marszewski
Chief Financial Officer
Mike brings over 20 years of CFO experience to Bluelab. Mike joined Bluelab in early 2019, following on from his CFO role at Echelon (a networks and systems company in the USA).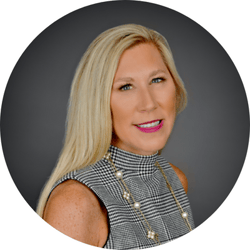 Darcy Simonis
Chief Revenue Officer

Darcy has an impressive global experience in B2B and B2C, sales operations and marketing. She has a proven record in the scaling of sales operations through development of systems and processes.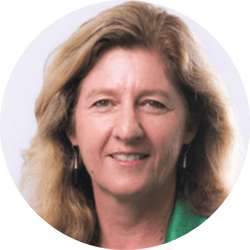 Hilary Tomkins
Head of People and Culture
Hilary joined Bluelab in January 2022 as Head of People and Culture. Hilary has 20+ years in HR, leadership, career development, coaching and strategy across a range of sectors.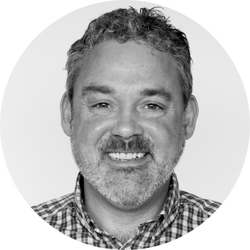 James Goodwin
Regional Manager EMEA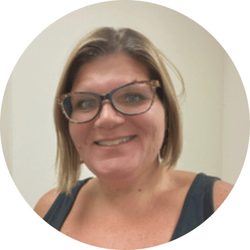 Ladell Hildebrand
Sales Operations Administrator/Office Manager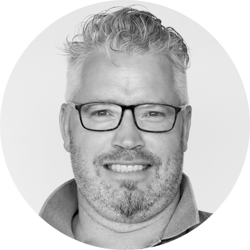 Rob Smit
Development Manager EMEA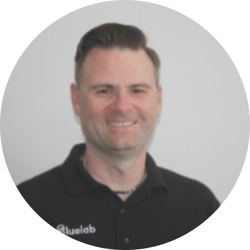 Sean Mosher
Business Development Executive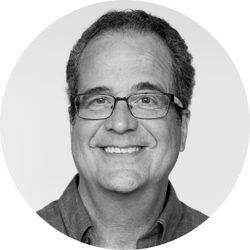 Larry Bourland
Senior Business Development Executive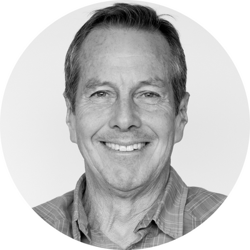 Jon Greene
Senior Technical Specialist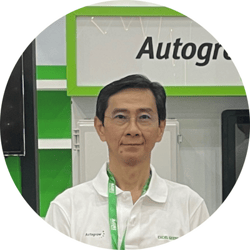 Hwang Shuang Chuan
Regional Business Partner Manager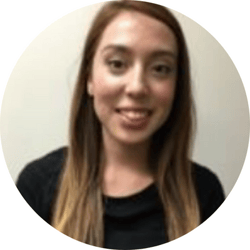 Brenda Pasillas
Sales Operations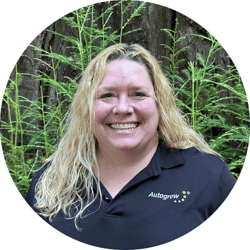 Kelley Nicholson
Sales Director
Global Customer Experience Team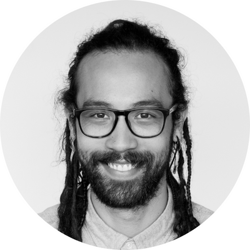 Tua Waaka
Customer Success Manager
Joined Bluelab in 2011. Bringing his previous electrical engineering experience with him, Tua started his Bluelab journey as part of the Bluelab Production team. Now, he is head of the Bluelab Customer Experience team and provides Sales Support to Bluelab distribution and resale partners throughout Australia and New Zealand.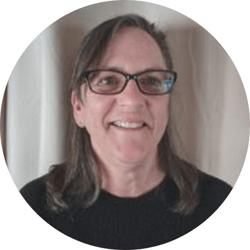 Gina Greene
Customer Services Representative AMER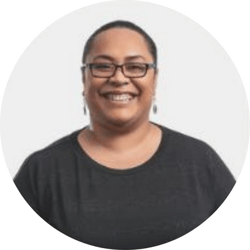 Tupou Vukicanasau
Customer Services Representative APAC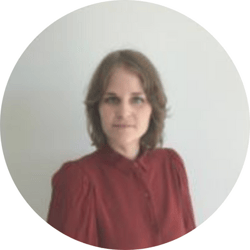 Olga Martin
Customer Services Representative EMEA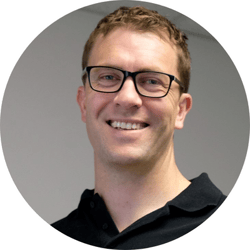 Byron Arnold
Product Manager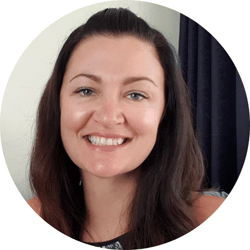 Michaela Sandison
Brand Manager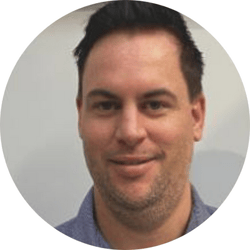 Chris Ardern
NZ and US Warehouse Manager
Born in Auckland but moved to the Bay in 2021 to be closer to family. Chris enjoys traveling and seeking out new experiences. Chris started working at Bluelab in July 2021. He has had 13 years of experience in supply chain roles with Bidfood and Steel & Tube.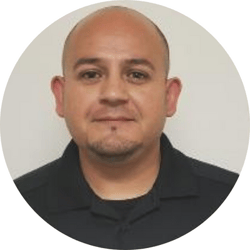 Marcos Garcia
Warehouse Supervisor USA
Marcos joined Bluelab in June 2019 as Warehouse Associate before transitioning to the role of USA Warehouse Supervisor. Marcos has over 25 years of warehouse experience in various roles including Inventory Control Lead for 7 years.