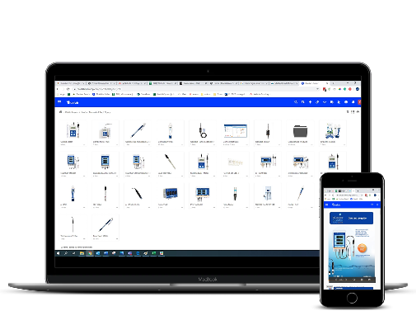 Thousands of assets
One portal.
Images
Videos
Product guides
Datasheets
Banner ads
Social media graphics
Promotional material
and more!
In addition to accessing all our product manuals, datasheets and guides. This portal is designed to power your marketing and sales teams with our latest digital assets to keep your customers engaged and entertained.
Use our templates to improve your social media presence, add videos and images to your in store screens and keep product catalogs up to date.
Got an in-house designer or tech guru? Now you can unlock our design files and create your own assets branded in your colors for maximum impact & brand awareness.
Get started today and sign up using our form.
Unlock the benefits of our portal!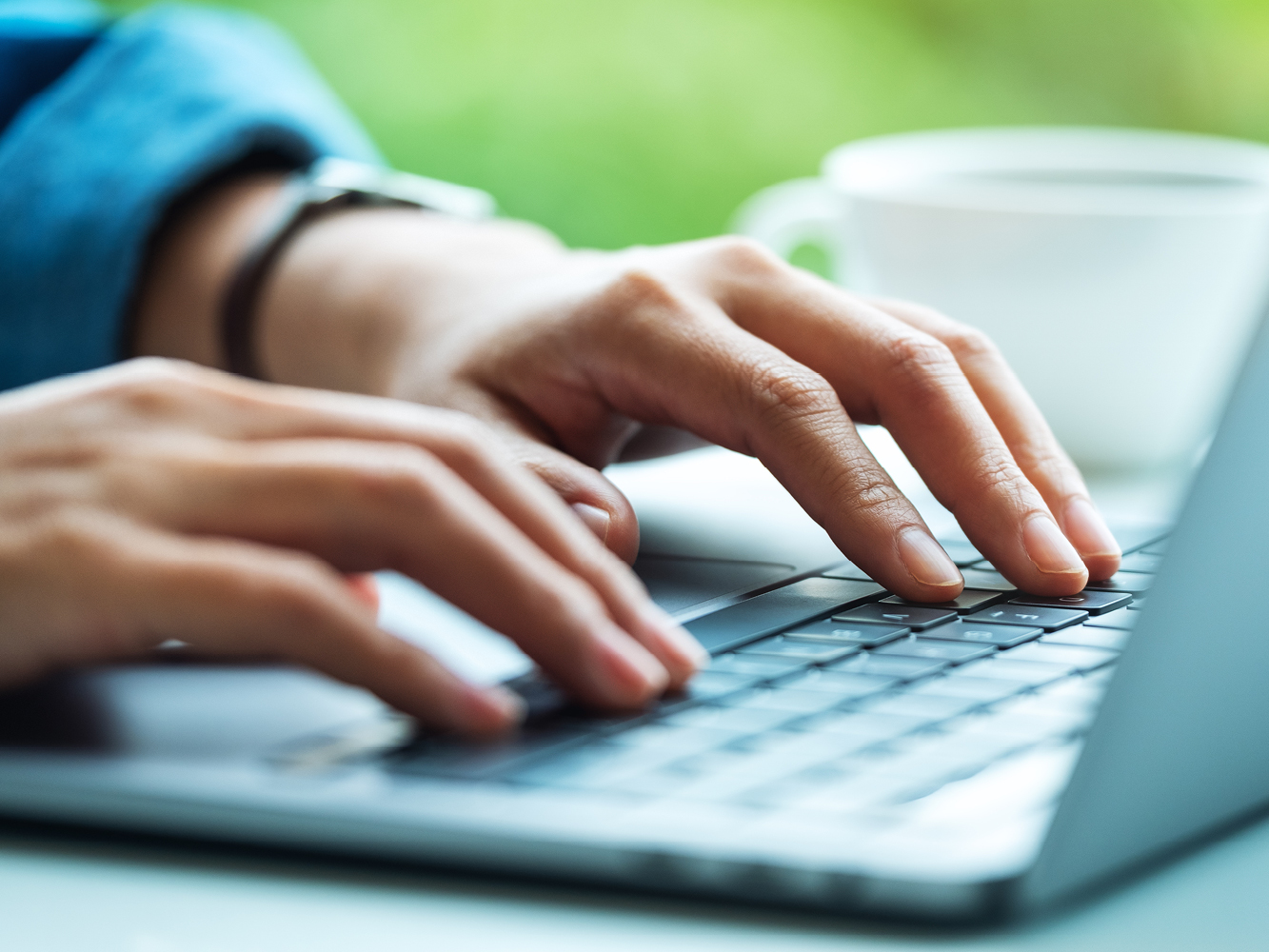 Get regular updates on the latest assets available
Be the first to know as soon as new assets become available, get on-demand training to make the most of your portal and keep all your digital and print collateral looking fresh!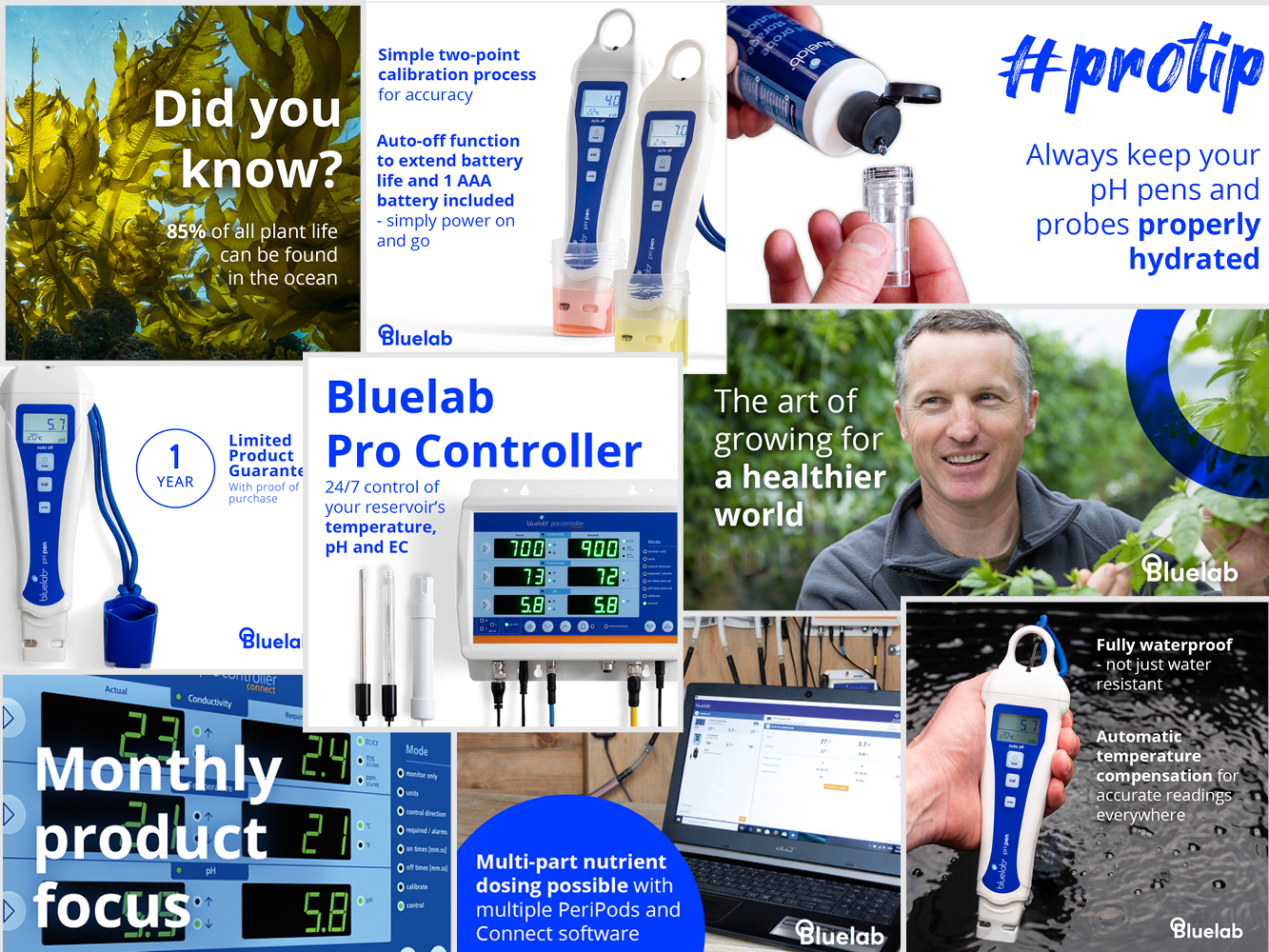 Ready to go design templates for your social channels
Our assets will power your marketing team or in house tech guru with the tools to keep your channels looking amazing and customers engaged - just add your logo!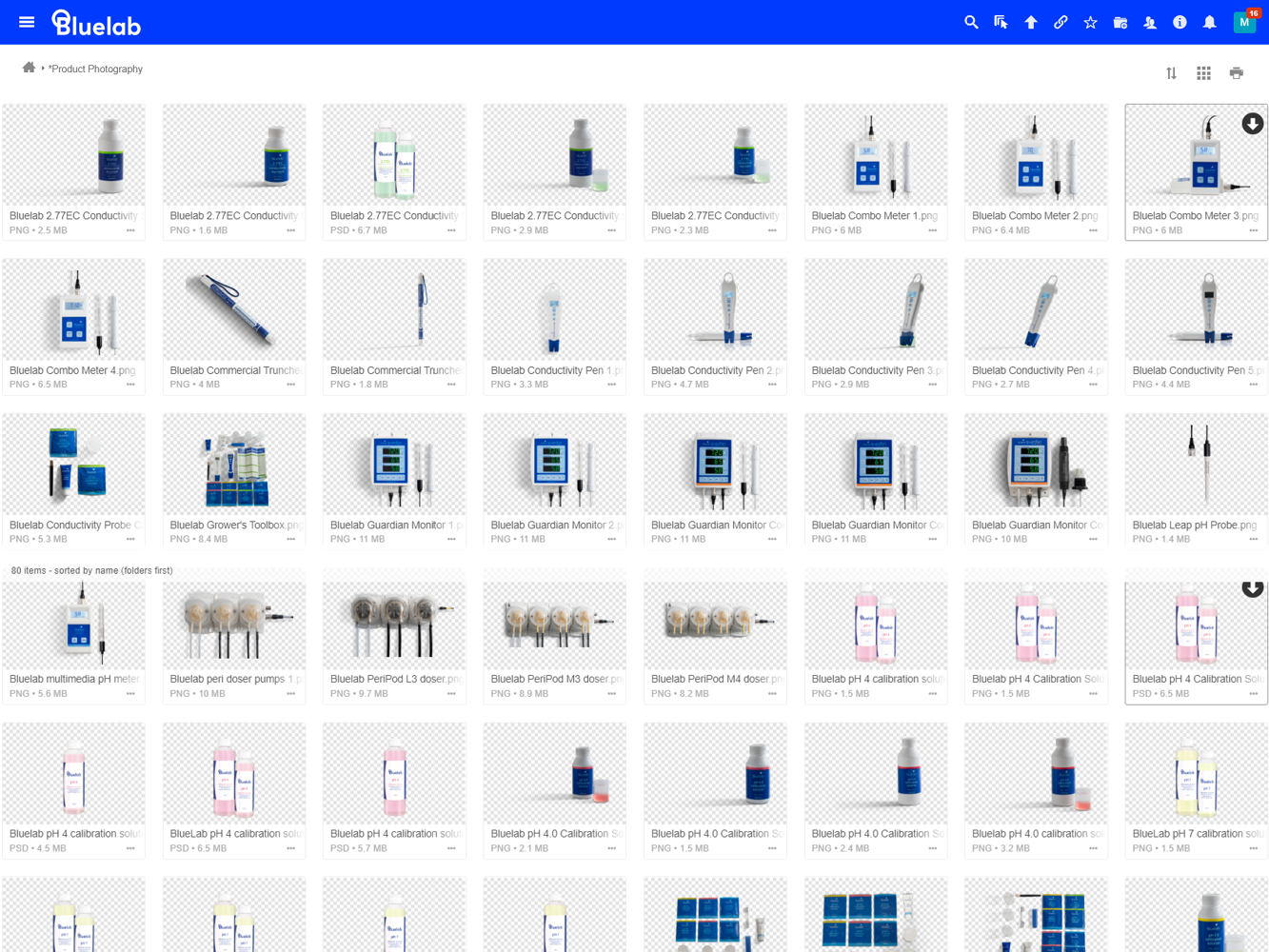 Clear-cut high-res product & lifestyle images
We regularly update our asset library with new product images, from clear-cut to lifestyle images, you will get access to everything with one simple login.